Rockport Shoes Rockport Shoes has been engineering comfortable shoes since 1971 when it was locally founded in Massachusetts. Rockport shoes offer sophisticated styling and walkability comfort.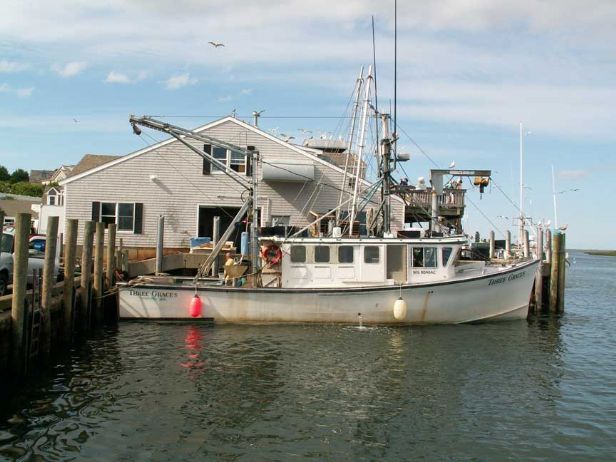 Online shopping Store
Shop online Electronics Gadgets,Kitchen Items, Jewelry, Gardening Products, Household Items,Sports Goods, Books, Candles and more on Goguls.
2 Bedroom CC - $369,900

The Town of Canton was founded in 1797 and is located in Norfolk County about 18 miles southwest of Boston.

Canton has a year round population of about 21,000 people.

Residents say that the natural beauty of the area help to provide spring and summer recreational activities in Canton.